Homicide
March 16, 2017
On March 16, 2017, John Jones was fatally shot by an unknown suspect in a neighborhood off of Patterson St in Lafayette, LA. At this time the suspect is still unknown. Anyone with information pertaining to the homicide is urged to contact Lafayette Crime Stoppers at 337-232-TIPS.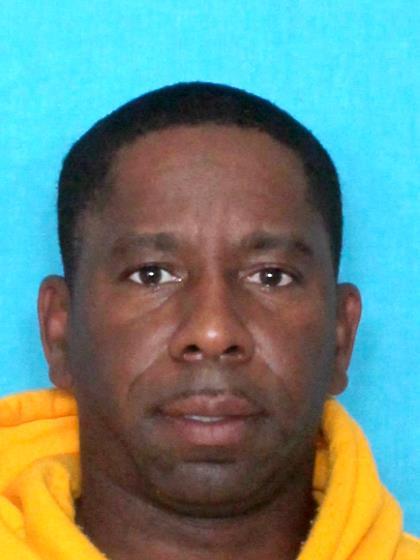 ---
Homicide
November 09, 2012
Lafayette Police Investigators need your help in connection with a homicide that occurred Monday August 27, 2012. The victim was found murdered near railroad tracks. Now Lafayette Crime Stoppers need your help with identifying the suspect.
On the morning of August 27, 2012, employees of a local refrigeration business located Ivan Kimble Landry deceased lying near railroad tracks. The victim had been shot once in the upper torso. Investigators noted the victims wallet and cell phone were missing. A bag of tools were recovered and placed into evidence. Police searched the area in hopes of developing suspect information that concluded negatively.
If you have any information about this crime, call our Tips line day or night.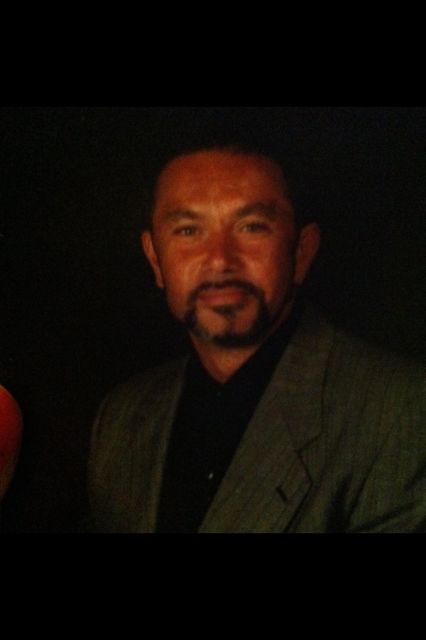 ---